dimanche 20 juillet 2008
Exhibition Photographs works & prints. Since ca 1996. For Sales and for exhibitions

Page being updated at the moment, more images, more infos coming...
titles and medium coming soon.


Here you will see most of photographic works which are made as large prints for exhibitions and sales.
Almost all works are 75cm x 100cm, or 155cm x 70cm.
Smaller sizes prints are considered for derivative installation, or sales.
Prints are most of the time an edition of 6.

Just to remind, all these images have very much details,
so of course, higher resolution document are better to look at them and appreciate them.
I can only display lower web resolution here,
but if interest for Publication/Press, please make a request by email.
Use for publication is subject to a fee!


you can always refer to these 2 pages, gallery interface, to visualized all these photographs:
Portfolio2, recent works, 2007-2008
Portfolio1, previous works, 1996-2006
(the black frame or banner on images in portfolio1 are not part of photographs. I will fix that soon)



Recent Works:
2008.

These 3 following are usually exhibited together, horizontally, in this order, on the same wall, as a triptych.



(75cm x100cm)


(75cm x100cm)


(75cm x100cm)




All the images in these following triptych (1 image as a triptych) exist also as single image/print (75cm x100cm) as shown below each triptych..



(155cm x 70cm)


(75cm x100cm)


(75cm x100cm)


(75cm x100cm)







(155cm x 70cm)


(75cm x100cm)


(75cm x100cm)


(75cm x100cm)






(155cm x 70cm)


(75cm x100cm)


(75cm x100cm)


(75cm x100cm)





Recents works.
2007



(75cm x100cm)


(75cm x100cm)


(75cm x100cm)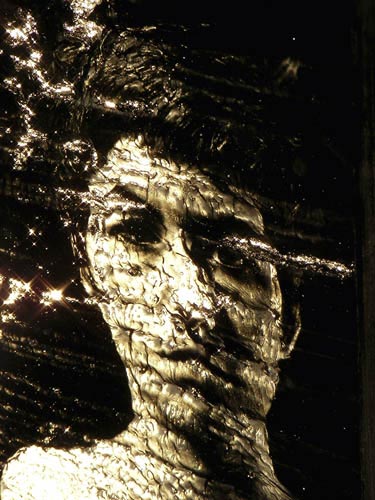 (75cm x100cm)


(75cm x100cm)


(75cm x100cm)


(75cm x100cm)


(75cm x100cm)


(75cm x100cm)


(75cm x100cm)


(75cm x100cm)


(75cm x100cm)


(75cm x100cm)


(75cm x100cm)


(75cm x100cm)


(75cm x100cm)